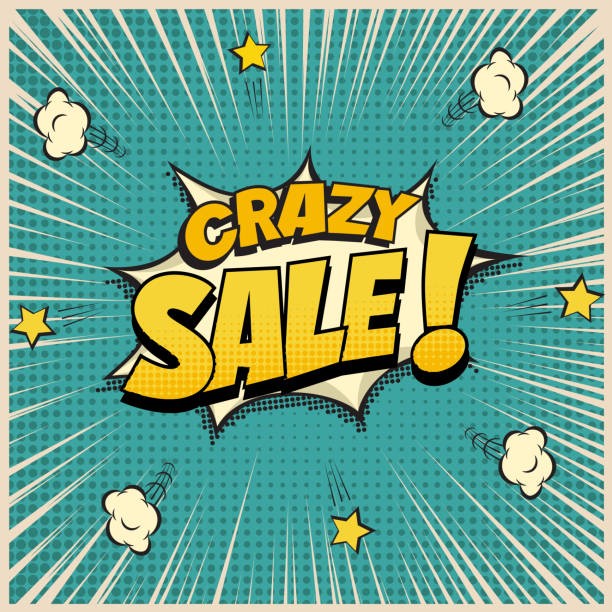 Comic books are one of the greatest treasures we own. Some people are so crazy about collecting original collections of comic books that they will pay a fortune for that. If you are the owner of a considerable comic book collection, however, circumstances are asking you to get rid of them for various reasons, then you should know how to sell your most prized possession.
Selling your comic books is not a simple job. You should follow these simple guidelines to make sure that your collection lands with the right owner at the right price.
1.      Find A Place To Sell Your Comic Books
First of all, you should know the right place to sell comic books. You can do so at two places,
Comic book stores
Online stores
Since comic books are trending again, many people visit comic book stores for new collections. Some book stores might be interested in buying old and vintage collections. If you have anything of the sort, you might be in luck. If you have simple comic books, old book stores might be a better option. It is not good money but it is something.
The second way of selling your comic collection is via online stores. You can put an advertisement and interested parties will contact you.
2.      Know The Worth Of Your Comic Books
Before putting a price on your comic book, make sure you know its worth. Comic books that are early editions, or the issues you have introducing new superheroes may be worth millions. For example, original DC and Marvel books might make you super-rich.
However, if you have simpler editions that did just a normal business might not be worth much money.
3.      Define Your Comic Book Correctly
When you put your comic book collection on sale, make sure you mention the issue number, publisher, and other useful information right. These pieces of information are important for defining the right price for your collection. It also creates a trusting relationship with the buyer.
When you are selling the books online, make sure that you provide information about the condition of the book. Spelling mistakes in books' descriptions and any wrong information might skip your advertisement from the search engine.
4.      Build Trust Among Online Buyers
It is extremely important to have a trusting relationship with the buyer, especially when you are selling online. You should take a picture of your comic books with your camera. Avoid using photos from the internet, as it can give the wrong impression.
Secondly, you should mention the correct issue number, comic book name, creators' information, and other useful information with precision. If a potential buyer can trust you, they will buy from you at the asked price.
Final Words
Comic book collections can be treasures that can make you rich. However, not every edition is worth millions of dollars, or even thousands of dollars. Make sure you know the worth of your books and provide factual information to the buyer to make a transparent deal.