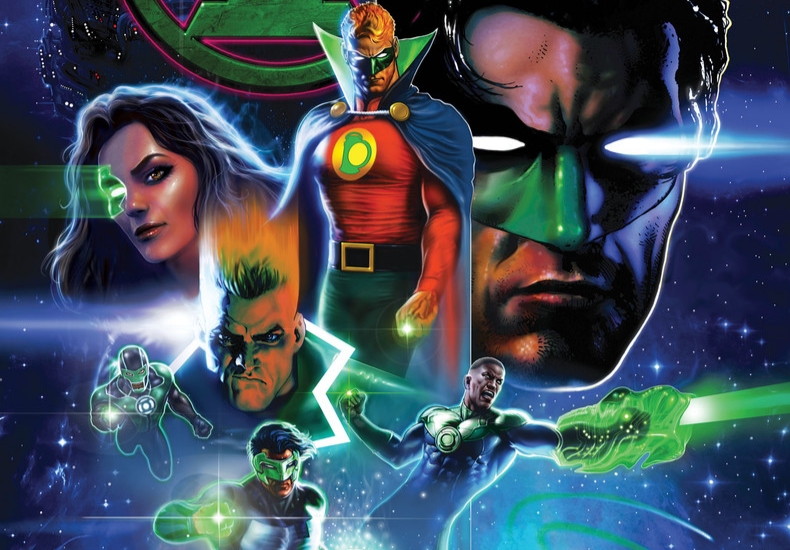 Since the first Green Lantern was introduced in All-American Comics #16 in May 1940 by artist Martin Nodell and writer Bill Finger, the Green Lanterns have been fan-favorite characters with millions of comic book fans. From that first ring-wielding Lantern to the latest, and every strong-willed Super Hero in-between, many have spoken the Green Lantern oath and pledged to defend their home sector from evils of every nature. Now, in 2020, this corps of extraterrestrial space police built up from all alien races and places are celebrating 80 years of keeping the DC universe safe!

To commemorate the 80th anniversary of the original Green Lantern, Alan Scott, DC will be publishing Green Lantern 80th Anniversary 100-Page Super Spectacular #1 on May 20, 2020. Join us to see tales of all of the universe's most legendary Green Lanterns: Alan Scott, Hal Jordan, John Stewart, Guy Gardner, Kyle Rayner, Jessica Cruz and Simon Baz, plus appearances from other cosmic favorites!
Click here to read the full article.