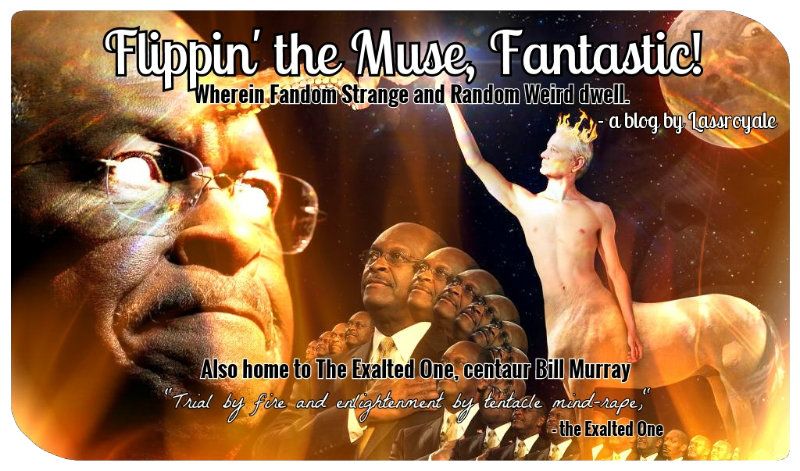 Herein lurks the lurkiest Muse to ever lurk, though occasionally said Muse does come up with grand tales spun between eloquent prose. Mostly, though, he's just a crazy bastard who rambles a lot and falls asleep in the middle of telling a story. My lovely Muse is also a sadist with a penchant for writing violence, torture, dub-con, non-con, and porn. And, strangely enough, sensual poetry. *shrugs*
Everything from random non-sequiturs apropos of nothing to rants to original fic to FANFIC (m/m or slash pairings, mostly) will be found in my little slice of blogger Pergatory.
You've been warned.
My "Anti-Rapace-Face" stance
---
I would just like to announce...that I am currently involved in a really, reaLLY, REALLY deep and unbridled loathing of Noomi Rapace's face. I don't know why, nor do I care to be that introspective right now to ascertain the reason; her face simply BOTHERS me.
At least right now it does. I think the movie Prometheus has a lot to do with my current "Anti-Rapace-Face" stance. The movie Prometheus probably has a lot to do with many people's "Anti-Aliens-Franchise" stance, and, "Anti-Space-Stupidity-Especially-That-One-Biologist-OMFG-What-A-Moron" bias (to name a few.)
Prometheus has A LOT to answer for, actually. For instance: ANY of the questions about the origins of the Xenomorphs, it promised to answer, along with the answer to who and what the, "Space Jockey" is. The latter set of unanswered questions, blends in with the whole new set of questions raised with the introduction of 'Engineers and their black goo'. Basically, who are they; what are they; and why are they such fucking assholes?
Regardless: Me = Anti-Rapace-Face stance, and I'm holding firm to that...until tomorrow afternoon - AT LEAST. I think this flowchart gives an accurate visual representation of the weird convoluted knots and sudden deaths one's logic and logical, rational mind has to go twist through in order to accept Prometheus as a movie that slots haphazardly into the Ridley Scott "Alien" mythos.
God, just *looking* at that flowchart reaffirms my Anti-Rapace-Face bias.
Views
2726
Comments
0

Comments