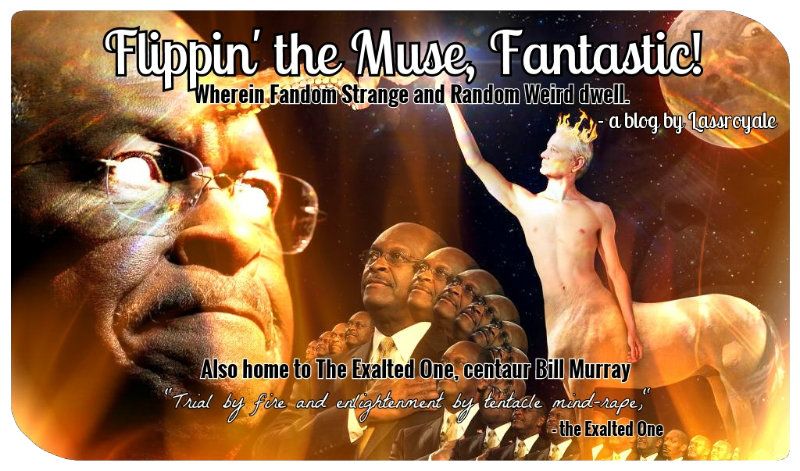 Herein lurks the lurkiest Muse to ever lurk, though occasionally said Muse does come up with grand tales spun between eloquent prose. Mostly, though, he's just a crazy bastard who rambles a lot and falls asleep in the middle of telling a story. My lovely Muse is also a sadist with a penchant for writing violence, torture, dub-con, non-con, and porn. And, strangely enough, sensual poetry. *shrugs*
Everything from random non-sequiturs apropos of nothing to rants to original fic to FANFIC (m/m or slash pairings, mostly) will be found in my little slice of blogger Pergatory.
You've been warned.
Whilst you read this, let's retire 'whilst'.
---
H
ey writers...can we retire the word, 'whilst' for awhile? Now I'm not saying it needs to be benched forever, but it couldn't hurt for it to observe from the sidelines for a bit, right? You don't need to play him every day, just once in awhile when you have a sentence that needs a conjunction with just a little extra whimsy in it, as a nod towards its Middle English roots. Or perhaps you want to make a character sound more British; either way, everything in moderation.
W
hilst we are certainly guilty of overusing the word in pieces of writing wherein the tone is ostensibly American and the characters should be speaking American English (ie: color vs. colour, flashlight vs. torch, etc.) I think we can safely say that too much of a good thing (mostly a British, Middle English conjunction thing), just makes one sound like a pretentious toff.
(Quick! Brit-pick that sentence!)
A
nyhow, let's shelf 'whilst' for a bit. If you really want to slip some Brit-isms into your everyday speech, go for something fun like, "all to cock", "balls up", "frig" and "frigging". (Not to be confused with "figging" which is a different thing altogether. Ahem.)
You can look that one up yourselves.
Views
1604
Comments
0

Comments