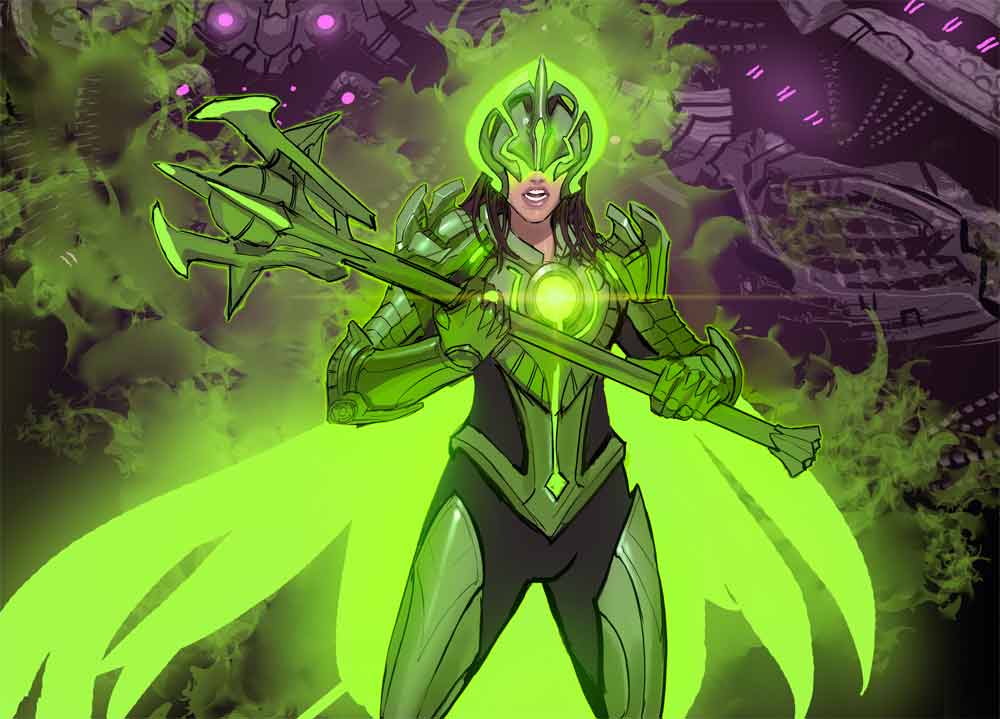 Hey! Welcome to 2019 lantern fans. This year we will continue to bring you the best coverage of all things Green Lantern and what better way to do that than to give back to you. That's right, TheGreenLanternCorps.com will be rewarding our fans for all their faithfulness in our corner of the universe. How? Well, as the title above reads, we're throwing a trivia contest! Hit the jump for details on how to enter and more importantly, how to win!
Starting Monday January 7th 2019, we'll be posting one trivia question a day for a week. An entire week. That's seven days. Come on, let's count them people. Monday (1), Tuesday (2)…okay, you get the picture. Daily trivia questions will be posted on TheGreenLanternCorps.com homepage, inside the GLCMB, Twitter and Facebook. Specifics provided below in bullet point fashion so you don't miss a detail. We want you to win!!
Trivia Questions will be posted at 11 am Eastern, every day for a week starting 1/7/2019. 

Trivia Questions will only be posted ONCE at that time and only that time.

To enter, solve the question by responding with your answer on whatever platform you see it on (Twitter, The GLCMB, etc.).

Correct answers are entered into the Grand Prize drawing, announced on the following Monday, 1/14/2019.

Correct answers to the Trivia Questions will be posted at 11 pm Eastern, that same day. You have until then to enter.

Grand Prize contenders will be selected randomly and we'll ask for your contact information once you've been informed of your victory!

The Grand Prize is a collection of Green Lantern related items of our choosing.
GOOD LUCK!!!!