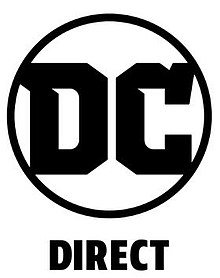 The 6 pack which were featured at Toy Fair in February features Green Lantern Hal Jordan while the rest of the solicits are mainly Bat-centric.
DC ESSENTIALS: JUSTICE LEAGUE ACTION FIGURE 6-PACK
Collect the whole Justice League with this DC Essentials 6-pack featuring all of your favorite characters. With all-new fresh paints, this collector's pack is not one to be missed by any action figure fan.
• Allocations may occur
• Final products may differ from images shown
ON SALE NOVEMBER 2020
$140.00 US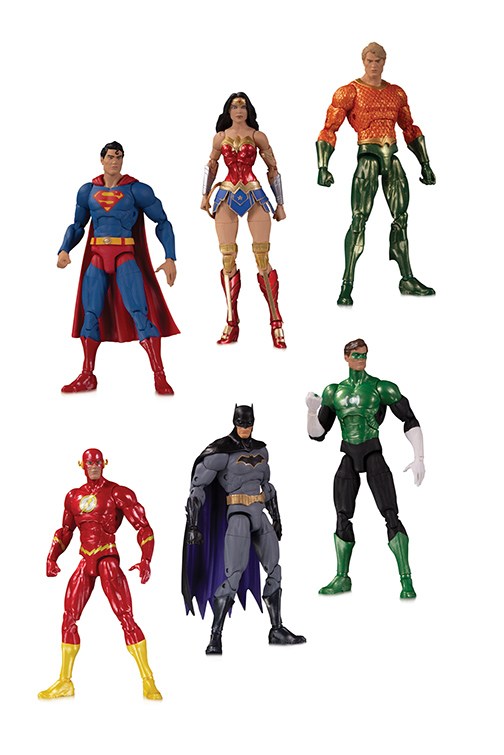 Head over to our pals at DCC to view the rest.