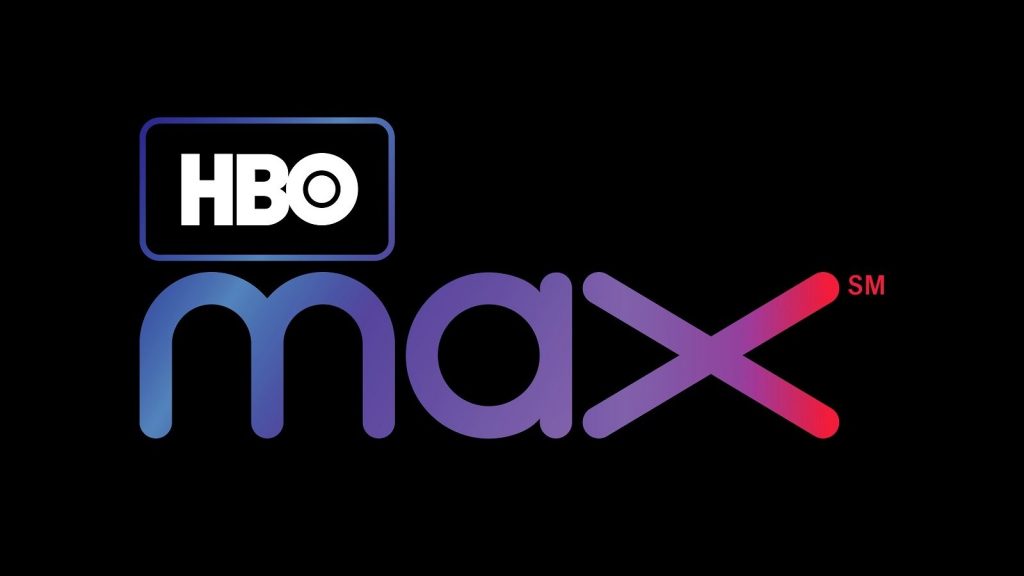 Word from THR has producer/director extradionaire J.J. Abrams attaching himself and his Bad Robot production team as the latest to attempt at bringing the magic based Justice League team to the screen. Instead of being at your local AMC (yikes), it'll be for Warner Media's new streaming service HBO Max.

"What an amazing start to our association with the wildly imaginative Bad Robot team under J.J. and Katie," said Kevin Reilly, chief content officer at HBO Max. "What could be better than an original J.J. idea and then Warner Bros. letting them loose on iconic IP from Stephen King and the DC Universe and to provide more must-have programming on HBO Max." 
HBO Max is expected to launch in May.