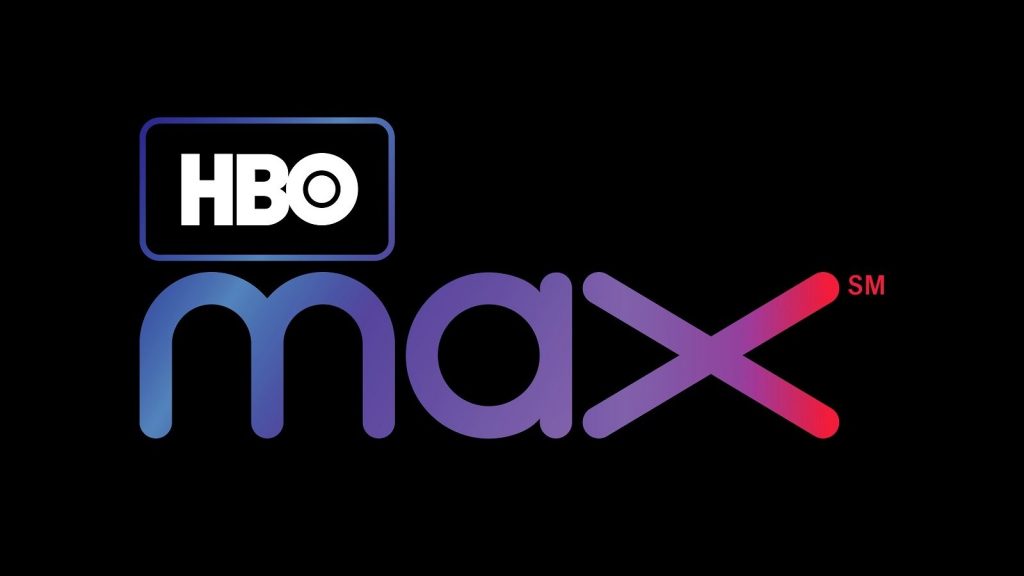 Greg Berlanti is developing a pair of DC Comics projects at streamer HBO Max.


Berlanti is set to executive produce both a series adaptation of "Strange Adventures" as well as a series inspired by The Green Lantern. According to an individual with knowledge of the deals, both projects are expected to go to series. The announcements were made as part of WarnerMedia's presentation on key details of HBO Max, including pricing.

"Strange Adventures" is described as a DC super hero anthology that will feature characters from across the DC canon. The one-hour drama will explore close-ended stories about the intersecting lives of ordinary humans and superhumans. Details on the Green Lantern series are being kept under wraps.
Read more via Variety
Also worth noting is an article from 2 months ago from boundingintocomics.com that first rumored an HBO Max Green Lantern series. It mentioned that the show would revolve around Kyle Rayner, in particular. This has not been confirmed as of yet.