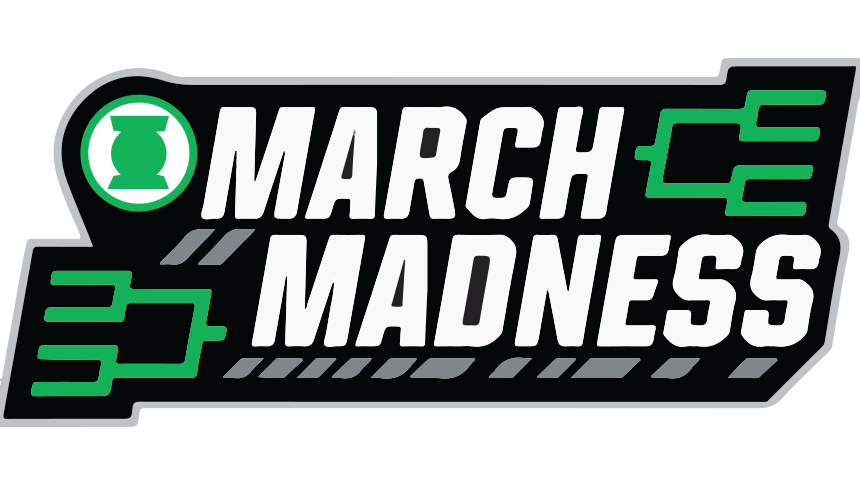 Today's match up in our Oa region is between the biggest head you'll ever see, Hector Hammond our #5 ranked seed and the Green Lantern with the widow's peak, Vath Sarn is our #12 ranked seed. Below are brief tidbits on each character with accompanying picture. You are not voting on who will win a battle, but simply who you want to see win this match.
#5 Hector Hammond

Genius who evolved himself into a man of the future with a meteor's power. His futuristic brain grants him many powers that make him a very dangerous foe to Green Lantern.
#12 Vath Sarn

Vath Sarn is a Rannian veteran of the Rann-Thanagar War. During the war, Sarn was sought out by a green power ring, and bestowed with the title of Officer in the Green Lantern Corps, assigned to protect Space Sector 2682.
Hector Hammond or Vath Sarn?