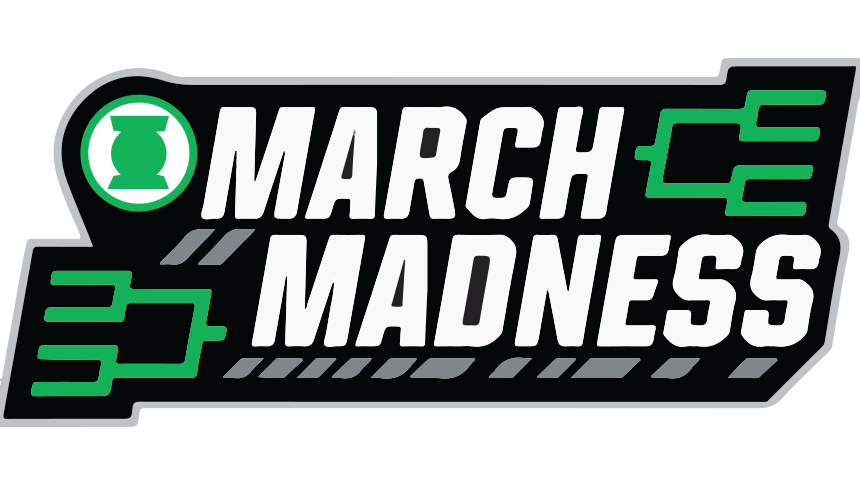 Today's match up in our Zamaron region is between Sinestro Corps member Arkillo our #3 ranked seed and Blue Lantern Brother Warth our #14 ranked seed. Below are brief tidbits on each character with accompanying picture. You are not voting on who will win a battle, but simply who you want to see win this match.
#3 Arkillo

A member of the Sinestro Corps, he is one of Sinestro's greatest allies and as one of Sinestro's first members, he became the drill sergeant for the Sinestro Corps, training the new recruits. He also oversees the Qwardian Weaponers crafting more rings for the Corps.
#14 Brother Warth

Warth is the Blue Lantern of Space Sector 2, chosen by Saint Walker to join the Blue Lantern Corps, and recruited by Ganthet and Sayd to help the Green Lantern Corps prevent the War of Light. He and his other fellow Blue Lanterns, excluding Saint Walker, perished during Relic's reign over the emotional spectrum.
Arkillo or Brother Warth?
Go 
here
 to see the bracket and check any matches you've missed.