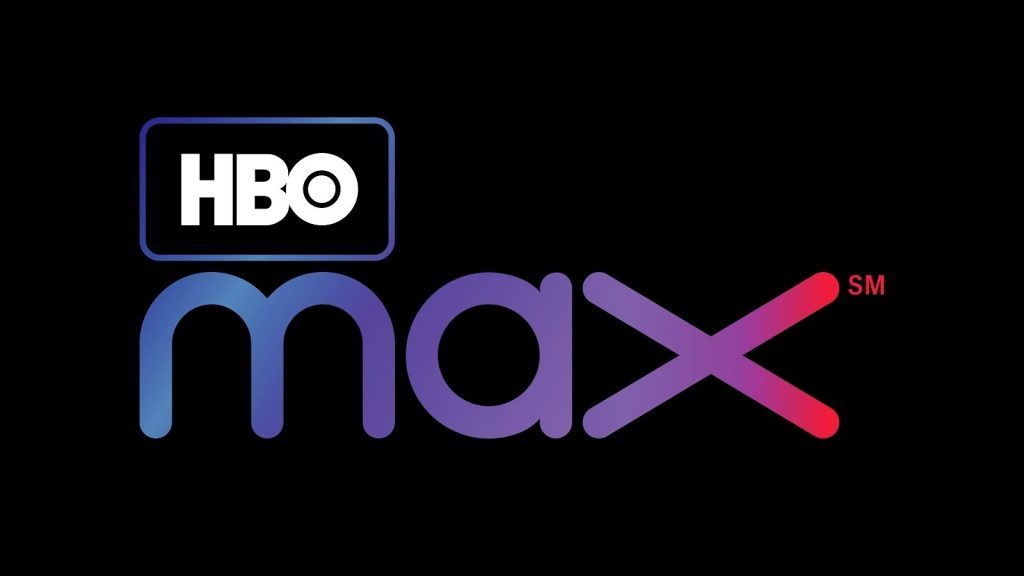 HBO Max has revealed the full list of their upcoming movies and TV shows that will release in July 2020 and lucky for us, we finally get some more Green Lantern content!
Green Lantern: First Flight was originally released on DVD back in 2009. Directed by Lauren Montgomery, the animated movie was the first to focus on Green Lanterns. Featuring a voice cast of Law & Order: SVU star Christopher Meloni as Hal Jordan and Victor Garber as Sinestro.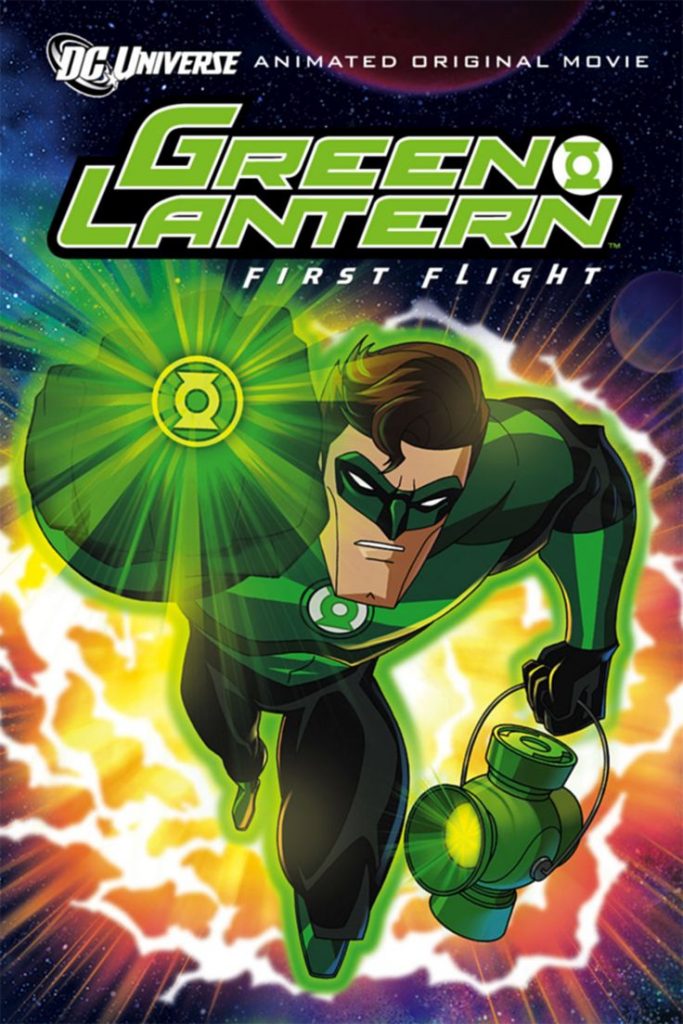 Green Lantern: Emerald Knights was released in 2011. The anthology set of tales of various Green Lantern stories was just the 11th movie released under the DC Animated Original Universe banner. Nathan Fillion starred as Hal Jordan and the film was directed by Lauren Montgomery, Jay Oliva and Christopher Berkeley.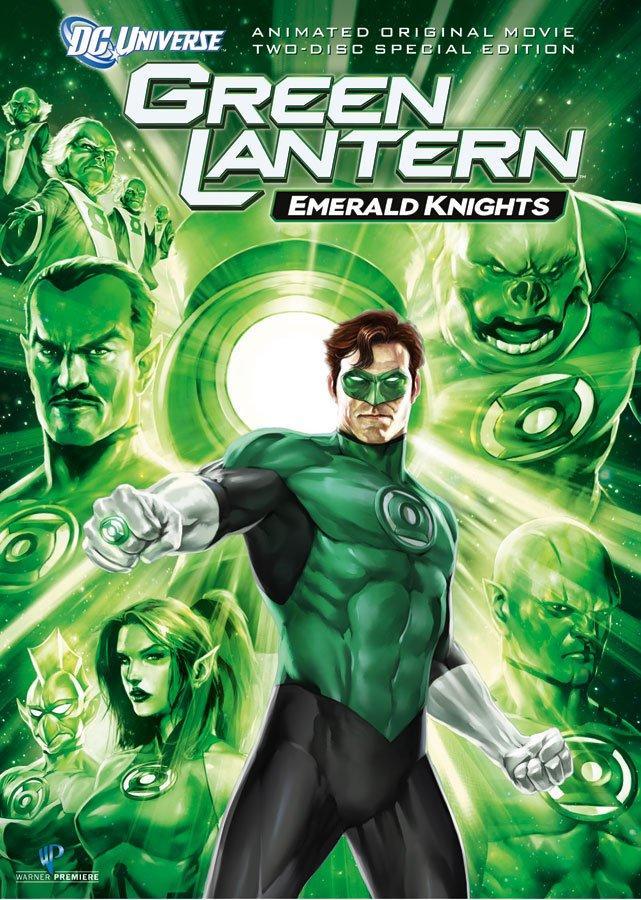 In addition to these to GL movies, HBO MAX is also getting the following animated Justice League and LEGO movies in July as well:
Justice League vs. Teen Titans, 2016
Justice League: Crisis on Two Earths, 2010
Justice League: Doom , 2012
Justice League: Gods and Monsters, 2015
Justice League: The Flashpoint Paradox, 2013
Justice League: The New Frontier, 2008
Justice League: Throne of Atlantis, 2015
Justice League: War, 2014
Lego DC Comics Super Heroes: Justice League vs. Bizarro League, 2015
Lego DC Comics Super Heroes: The Flash, 2018
Lego DC Super Hero Girls: Super-Villain High, 2018
Lego Justice League: Cosmic Clash, 2016
Lego Justice League: Gotham City Breakout, 2016