The day has finally come. We finally get to find out who will be involved in the immediate future for the Green Lantern books. So enough chatter, get to the info below! May 25th is the release date for all this greatness. Check our twitter for our instant updates and CBR for the full breakdown.
Hal Jordan and the Green Lantern Corps
written by Robert Venditti
drawn by Ethan Van Sciver & Rafa Sandoval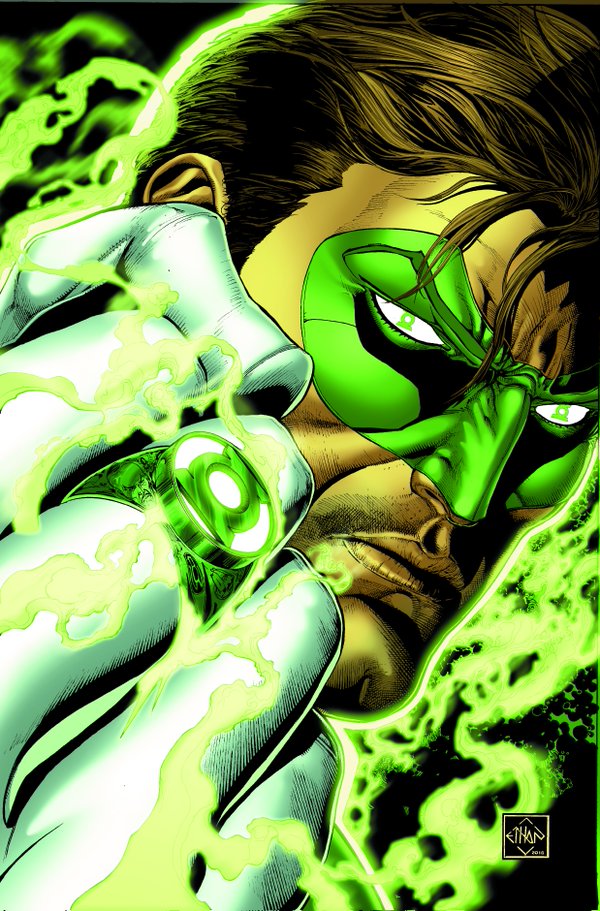 "There's such a huge, great cast of characters; to be able to work on this book with Ethan Van Sciver and Rafa Sandoval, really an exciting book to be on." John Stewart, Guy Gardner and Kyle Rayner will also be in the book.
"I love reading your Sinestro." – Geoff Johns to Robert Venditti.

— The GL Corps (@theGLcorps) March 26, 2016
@theGLcorps No need. It's a clean entry point for all the characters. Omega Men is well worth the time and money, though!

— Robert Venditti (@robertvenditti) March 27, 2016
Be patient. We have a lot of rebuilding to do. I'm psyched about getting into older unused characters again too. https://t.co/A75xawZHO5

— Ethan Van Sciver (@EthanVanSciver) March 26, 2016
Green Lanterns
written by Sam Humphries
drawn by Robson Rosca & Ardyian Syaf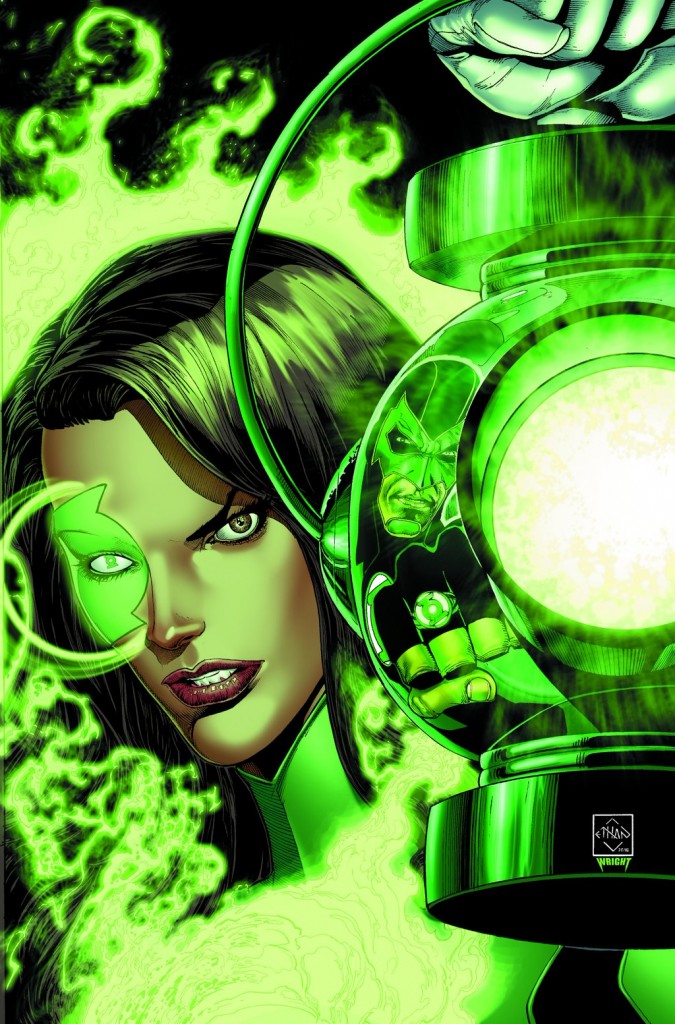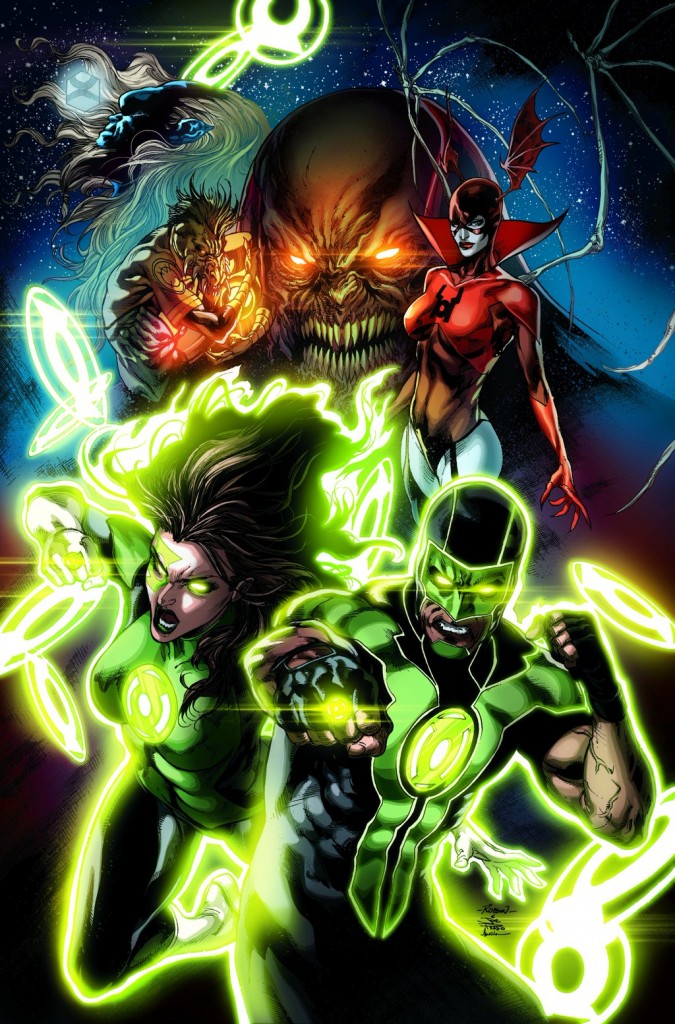 "We're going to put these characters through the wringer and see if they have their courage to overcome their fear," Humphries — primarily known as writer and making his DC debut — said. The Red Lanterns will be the villains of the opening arc, which will be titled, "Red Dawn." Robson Rocha and Ardian Syaf will illustrate "Green Lanterns."
"It's like Lethal Weapon but with alien technology" "Courage over fear" #RedLanterns #Rebirth pic.twitter.com/skwo01SLPH

— Moms Read Comics (@charmingred) March 26, 2016
#REBIRTH "In brightest day, in blackest night…" ✳️✳️ https://t.co/hPy2maRwAR pic.twitter.com/afzt3mYLXd

— Sam Humphries (@samhumphries) March 26, 2016
Justice League
written by Bryan Hitch
drawn by Tony Daniel and Fernando Pasarin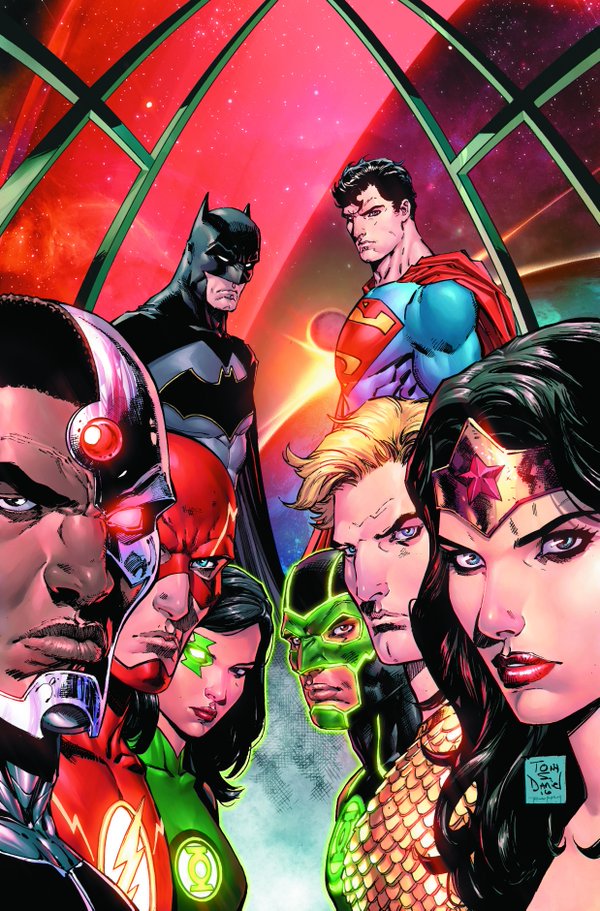 Daniel and Fernando Pasarin are working as artists with Bryan Hitch — as writer — on "Justice League." "Him and I, are sensibilities are different, but we're merging together to make such a great marriage of different influences," Daniel said of he and Hitch. Newbie Green Lanterns Jessica Cruz and Simon Baz will both be in "Justice League."
Action Comics
written by Dan Jurgens
drawn by Patrick Zircher, Tyler Kirkham and Stephen Segovia
DC Universe: Rebirth #1
written by Geoff Johns
drawn by Ethan Van Sciver, Phil Jimenez, Ivan Reis and Gary Frank