Matt Fraction and Steve Lieber's excellent 12 issue series Superman's Pal Jimmy Olsen is coming to a close. We're choosing our own special way of coping with this excruciating loss. How, you may ask? By reflecting on everyone's favorite rage kitty, Dex-Starr! If there was a best supporting cat award, he'd sweep the season. Anyway, there will be spoilers…

Here are some completely out of context great times with a great cat.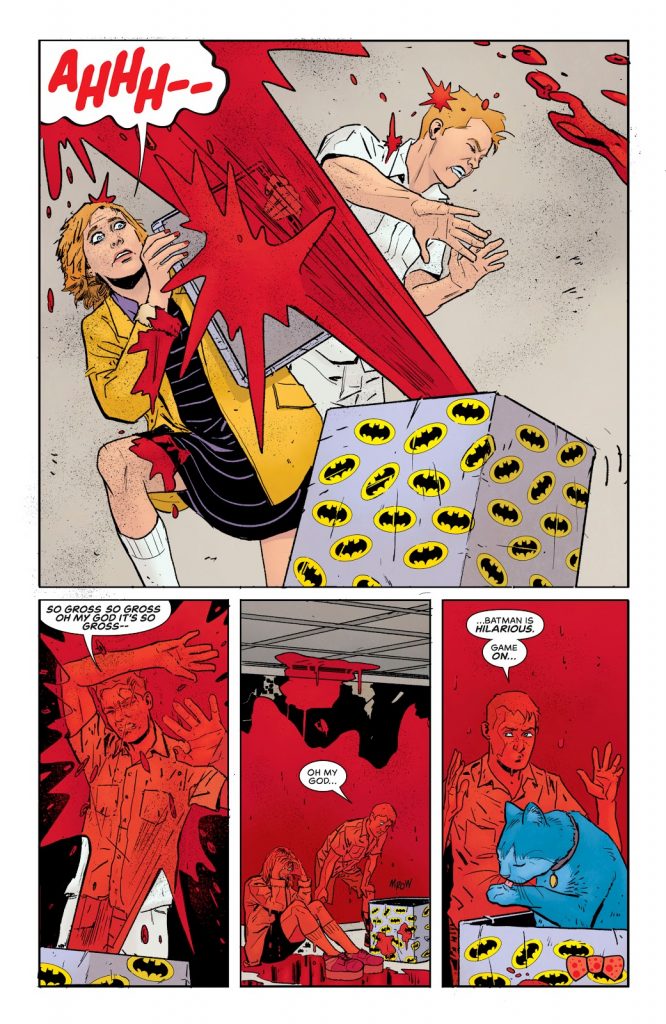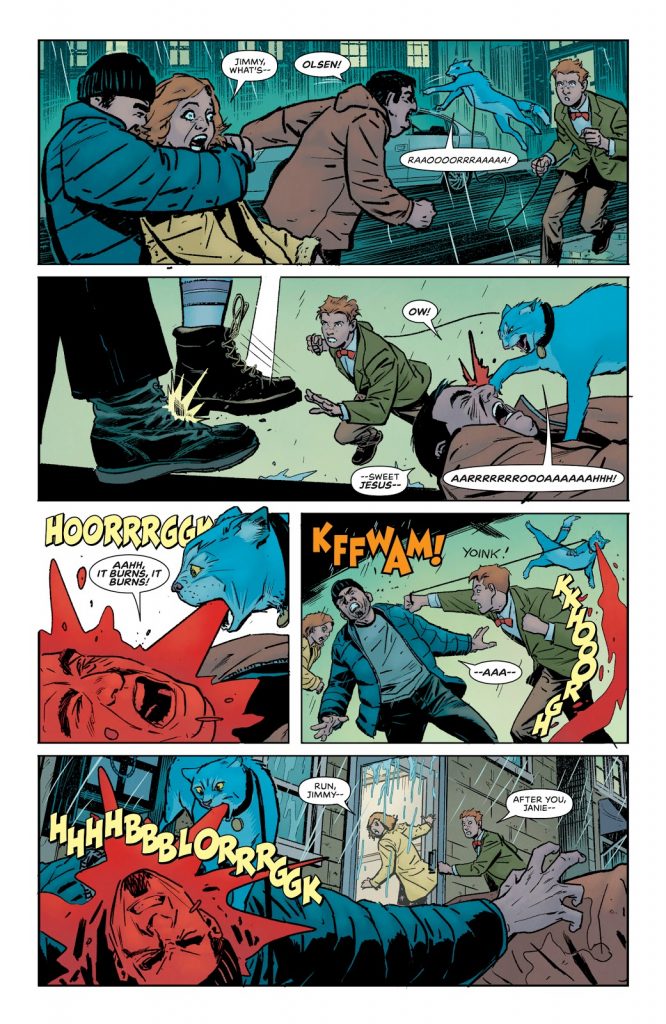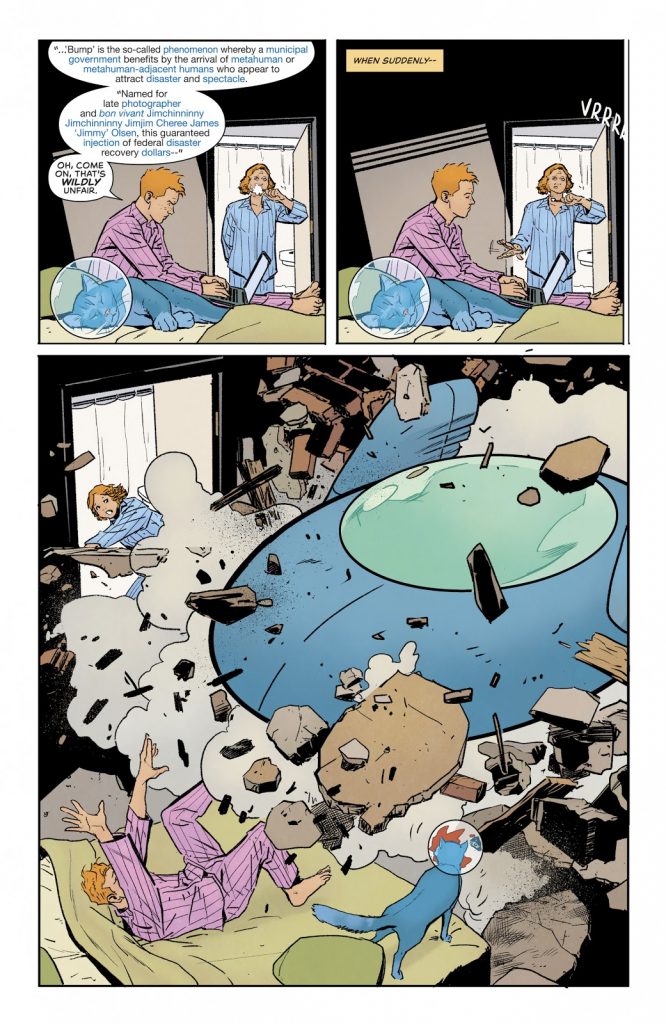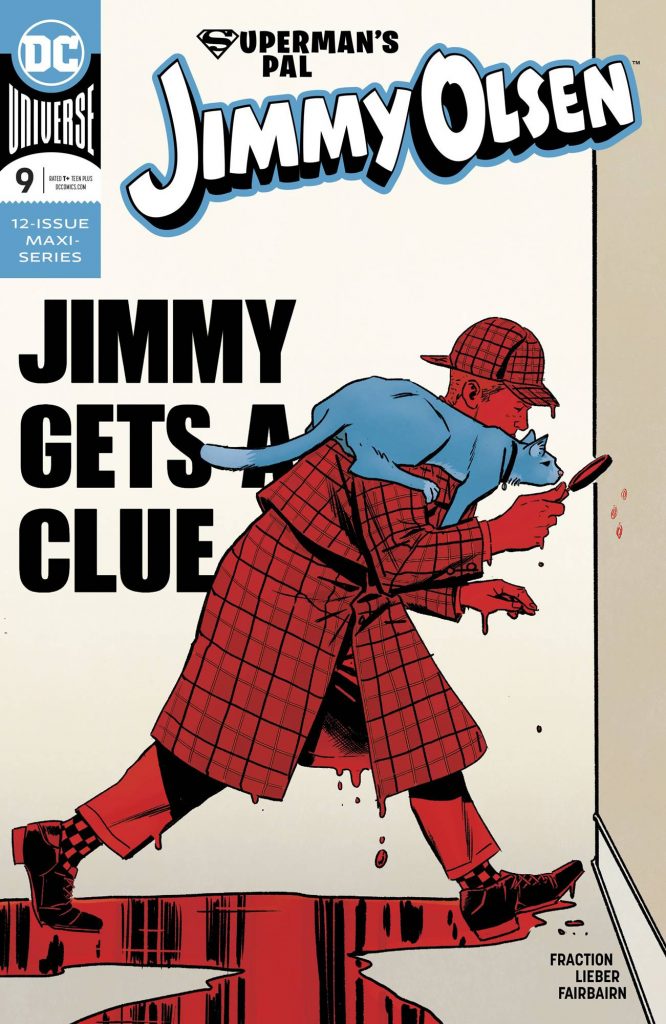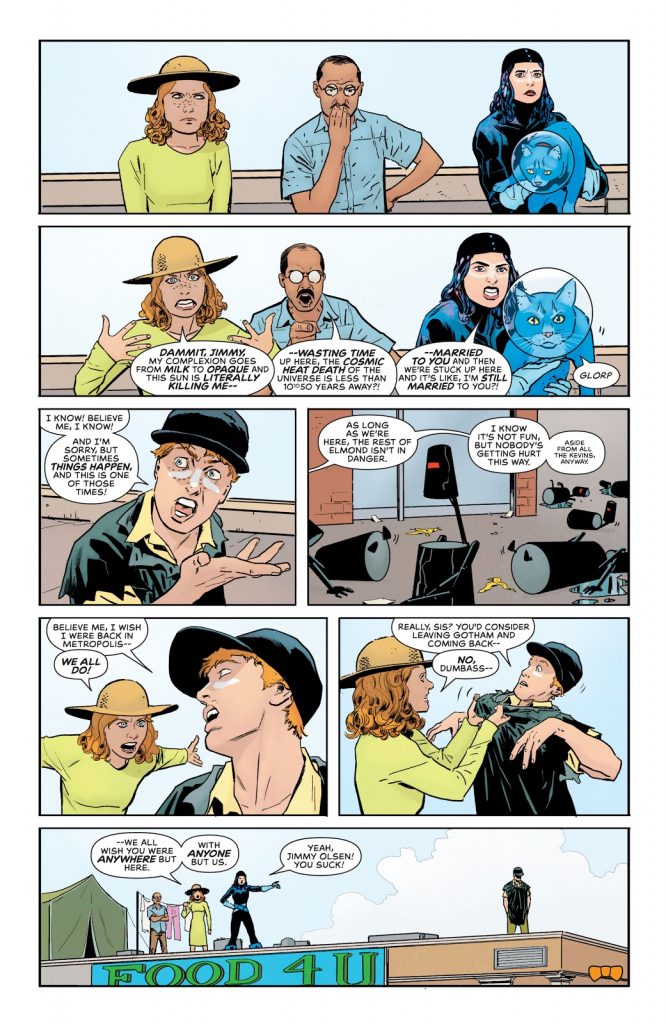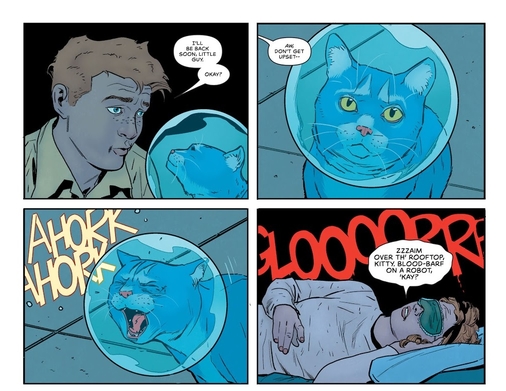 Superman's Pal Jimmy Olsen #12 is out tomorrow (July 14th)! Check out a preview over at SyFy.