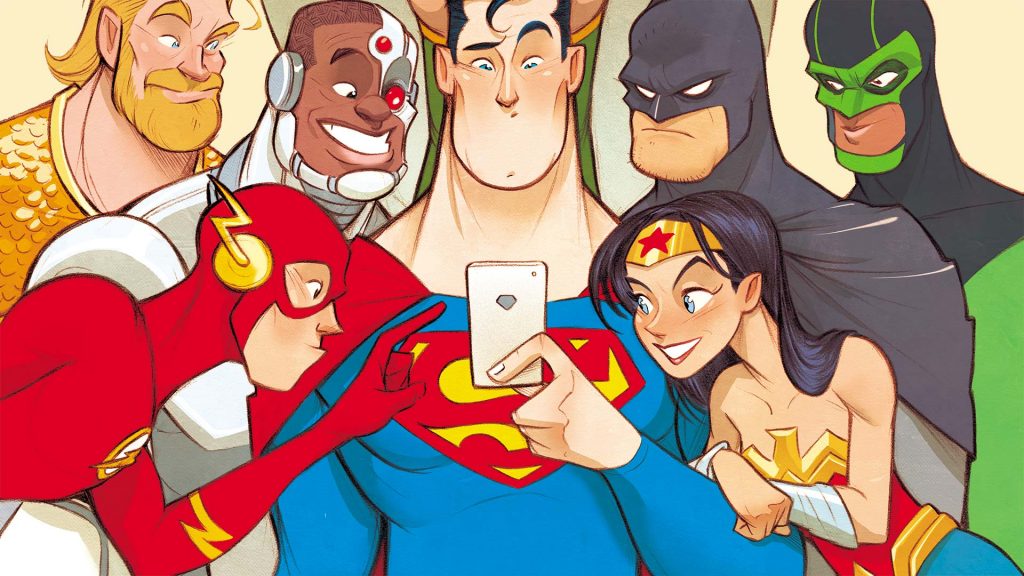 Written by Eric Cahill
Dear Justice League" is a new graphic novel, part of an increased direct to bookshelf focus DC has with a younger audience in mind. Smart business and this is just the sort of book they should be putting out. The premise is that members of the world famous (but currently not as in vogue) superhero team respond to letters from fans.
Click here to read the full article.